Glenmont Auto + Truck Sales
James J. Grumme Auto Sales in Albany County NY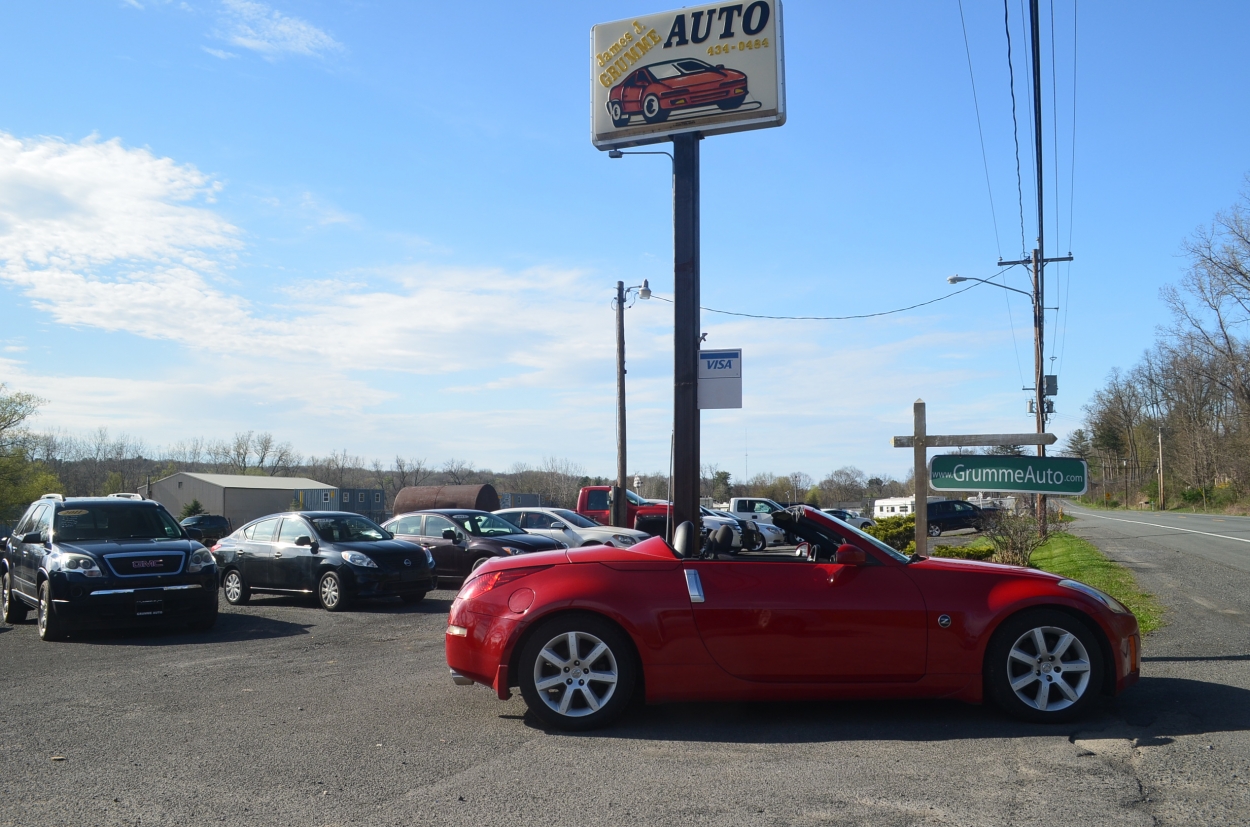 James J. Grumme Auto Sales of Albany NY is located in Glenmont on River Road by the Hudson River just south of Albany. We are the Capital District's choice place for auto, SUV and work truck sales. We stock a choice inventory of solid used or pre-owned cars, pick up + light trucks, vans and SUVs. Please stop by and peek at our inventory of late and current model used vehicles, all guaranteed. Take one out for a test drive too!